Consultations
Our consultations are holistic and use Dr Libby's three-pillar approach by addressing your health concerns biochemically, nutritionally and emotionally.
We consider what you eat and you how you move, but we also look at a wide variety of other body processes including your hormones, liver, adrenals, digestive system and thyroid function. We assess how these systems may relate to the health challenges you are experiencing. We also explore any emotions and beliefs around your health concerns if we believe this may be of benefit to you.
Dr Libby is the "why" girl of nutrition and Jenny Brooks is fully trained in the Dr Libby method as well as being highly experienced in nutrition and herbal medicine.
Consultations are in person at our Auckland office. For those of you who live outside of Auckland, consultations are available via phone or on Skype. Please note Dr Libby is currently unavailable for consultations.
What to expect from your first appointment

In an initial consultation we'll spend time with you going over current health concerns, past history and how to bring about the outcomes you are seeking. We'll offer you individualised recommendations to help you achieve your goals and will explain to you exactly why you need to make the changes and how they will help you.
Sometimes we feel that herbal or nutritional medicine may be the most effective way to help solve your health challenges. We use only the highest-grade supplements and herbs available, all of which can be purchased from the clinic.
You will leave a consultation with a plan and specific guidelines for the coming weeks. This may include practical dietary changes, nutrient supplementation, herbs and/or some insights into thought patterns that may be impacting on your health.

Fees (GST inclusive)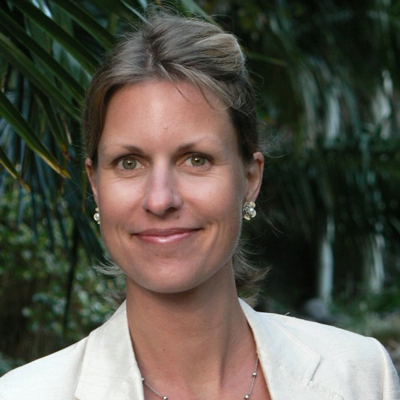 Jenny Brooks
Initial consultation
50 minutes: $275
Follow up consultations
15 minutes: $70
30 minutes: $140
To read more on Jenny, please see below.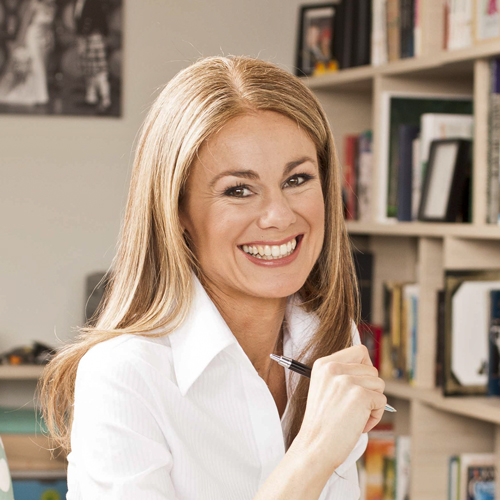 Dr Libby Weaver*
*Currently unavailable
Initial consultation
90 minutes: $650
Follow up consultations
45 minute: $324
Cancellations and Rescheduling
We understand that sometimes it is necessary for you to change your appointment.
You have the option to cancel or reschedule your booking online from the time of booking until 24 hours prior to your consult. If done within this timeframe your purchase will be refunded.
If you do not cancel or reschedule your booking within 24 hours of your appointment your booking and full payment will be forfeit.
Please note: all consultation appointments at the Dr Libby clinic are booked in New Zealand time, charged in NZD and include GST.
How can we help you?

We're here to assist you with any health challenges you may be facing, including things such as:
cholesterol management without medication
reducing blood pressure without medication
body fat loss, especially when many diet and exercise programs have made little difference
body fat management as a result of stress
enormously improving women's hormonal health, particularly premenstrual tension (PMT), polycystic ovarian syndrome (PCOS), endometriosis, fibrocystic breasts and menopause
thyroid and adrenal health
diabetes type 1 and type 2
Autoimmune disease and chronic immune disease such as arthritis, lupus, sjogren's
detoxification processes
your relationship with food (body image challenges and eating disorders)
eating for conception and pregnancy
general healthy eating for children and dealing with fussy eaters
recurrent childhood illnesses such as ear infections, tonsillitis, croup, bronchitis, eczema, reflux and colic
food allergies and food intolerances
gut challenges, including constipation, diarrhoea, bloating, irritable bowel syndrome (IBS),

inflammatory bowel disease (IBD),

reflux and heartburn

eating and nutritional support for mood disorders and mental health

nutritional support through stressful times
nutritional management for athletes
men's health
eating for general wellbeing
About Jenny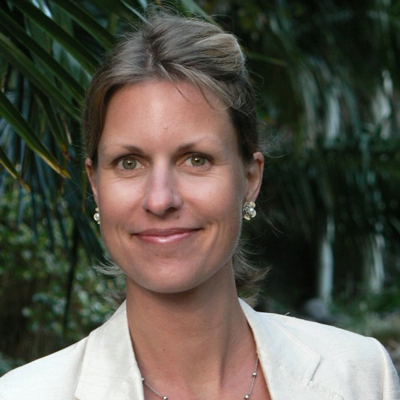 Jenny Brooks an experienced nutritionist, naturopath and medical herbalist. Dr Libby had been "chasing" Jenny to join her team for some years given her extensive qualifications, experience, impressive biochemical knowledge and her kind and empathetic nature.
With over a decade of experience, including working in a family practice in Brisbane, Australia and lecturing throughout New Zealand, Jenny is fully trained in the Dr Libby method.
Jenny gets great results with her clients as a very happy lady wrote to us recently. This is truly why we do what we do! Nothing gives us greater joy than witnessing a shift in someone's health. Jenny is a superstar and we are very blessed to have her as part of our team.
For years I have suffered from PMT…. severe mood swings, low energy, erratic angry outbursts, sadness, depression and a daily roller coaster of emotions. With my marriage hanging by a string and two small children unsure of which 'mum' they would get today… Someone suggested my hormones may be out of balance and to see Jenny at Dr Libbys office. After 2 weeks of being on the herbs Jenny gave me I felt calmer, more balanced and more energetic. After 2 months it has completely changed my life. I literally feel like a different person. I can regulate my own emotions, I can deal with the stress of daily life, I am happier, balanced and in control of my life and have a heap of energy. My kids are more settled and well behaved and my husband and I are more in love than we have been. Thank you Jenny!!!! You changed my world!!! - Sue, Auckland